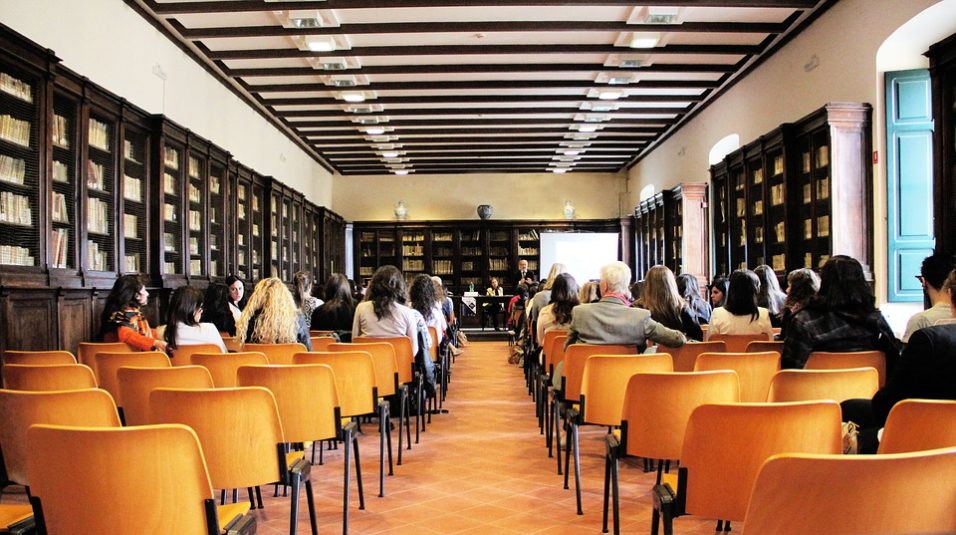 Dry erase paint a 2-part coating that when used correctly transforms any surface into a dry erase board. It is the industry alternative to traditional whiteboards that require mobility, tend to be bulky, and are also expensive. Dry erase paint has revolutionized the industry of whiteboard paint with its fast drying formula. It has a warranty extending up to 10 years because of its superiority in the market. Here you find the benefits that this paint offers you when you employ it on any surface.
Benefits of dry erase paint
Ease of installation
Dry erase paint stands out in its ease of installation. Its 2-part formula is simplistic for any novice painter to mix and apply as it is supposed to be done. This ease means that you do not need any professional help once you buy it.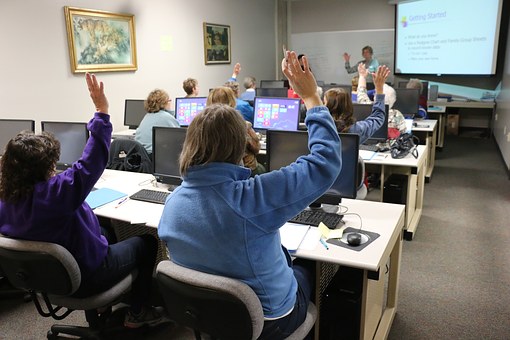 A selection of two
The dry erase paint is unique in that it offers you more than the traditional whiteboard finish to your surface. You have the option of a transparent coating that you can apply to colored surfaces that let you have fun letting your imagination run wild on how you will use your markers. It provides a unique board use beyond the norm.
Incorporated safety
The ReMARKable dry erase paint for instance is made with safety in mind. Its formula is kept free of toxic chemicals that are common in whiteboard paint. These chemicals not only smell lethal but are indeed harmful to your health. Relying on dry erase means that you are taking care of your health as well. This dry erase paint takes it a step further by using a waterborne product that is eco-friendly, caring for the environment.
Quick dry time
This dry erase paint is unique in many aspects and stands out above the competition with its quick dry time. Unlike other whiteboard paints, it takes just 48 hours to dry, leaving you with a sparkling surface to start charting the future on.
Smartboard capabilities
As with every product that is relevant in this tech-savvy age, dry erase paint has adopted the technology by partnering with Smart Marker, which allows you to use both of these products and be able to stream whatever you are writing on your board to an online audience as well as sync it to your smart apps.
Ease of maintenance
The dry erase paint gives you an easy time maintaining it as it is an easy wipe surface. Markers are easily cleaned off with ease without having to use herculean strength to scrub off marks. This quality is the seller for any high-quality whiteboard surface.